English language preparation course
for University & College Pathways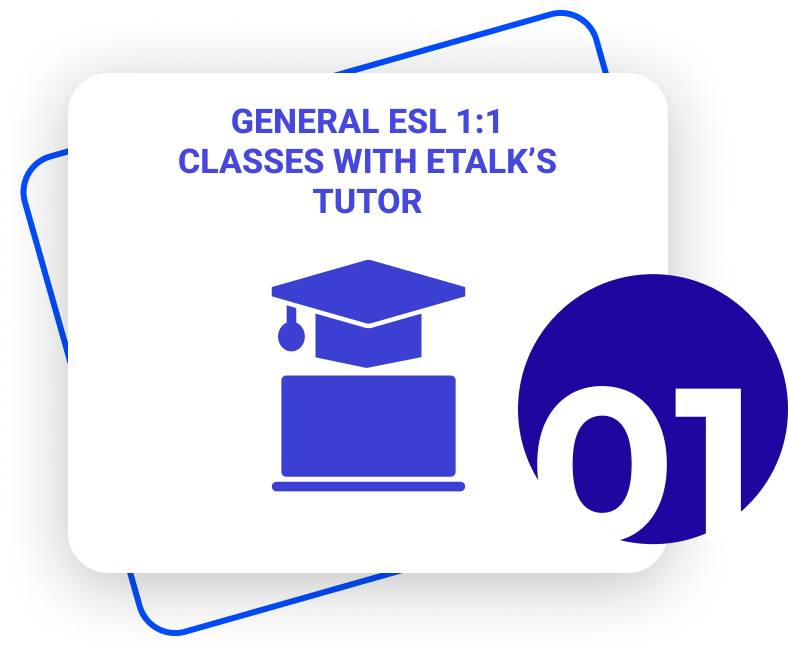 eTalk offers an English Language Preparation (ELP) course for Pathways that prepares students for admission to bachelor's and master's degree programs in Canada.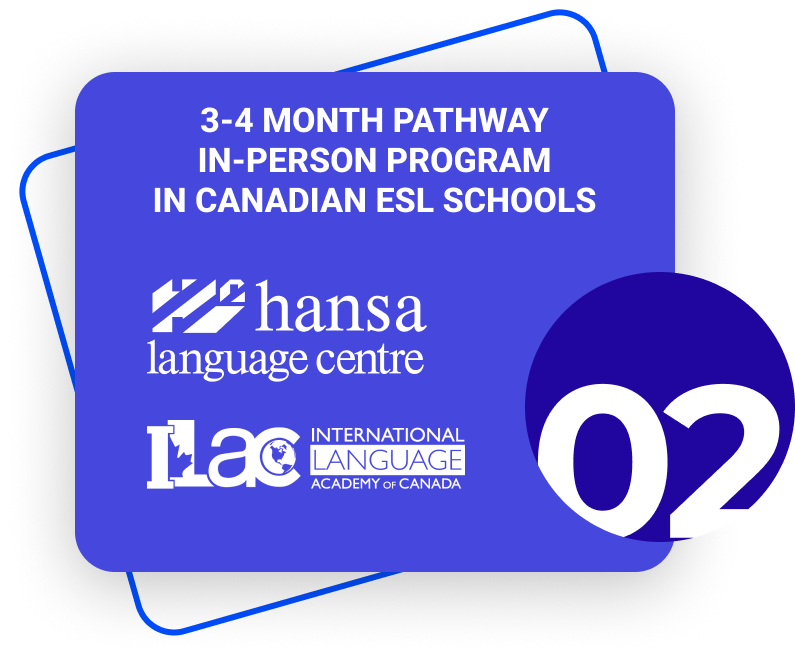 After completion of the ELP pathway program (achieving eTalk's level 6-7/IELTS 5-5.5/ CLB 6-7) students can transfer to University & College Pathways at the partners ESL provider across Canada (ILAC, Hansa, Canadian College and etc.).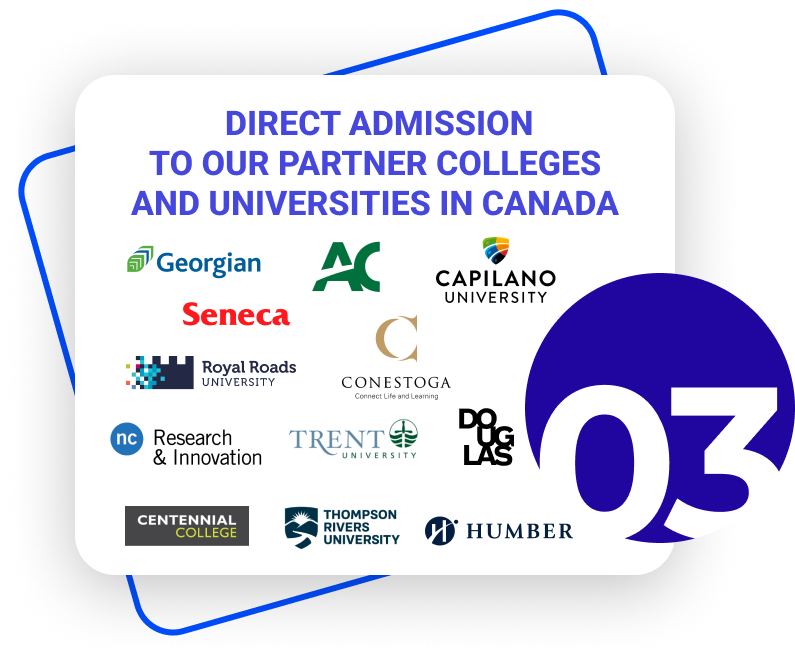 Then once the University & College Pathways is completed and get the minimum language requriement – students can enter several Canadian universities and colleges. Students do not have to write the TOEFL or IELTS exams.
The list of Canadian universities & colleges depending on chosen ESL Pathway provider in Canada.
After completing the CollegesUniversity Pathway Program from one of our partnered ESL providers in Canada, students will have met the required English language proficiency standards. Nevertheless, to gain admission to our partnered universities and colleges, students are required to submit a separate application and provide all necessary academic documents. At eTalk International Education, we provide assistance throughout the application process.
eTalk's level 3 – 4
CELPIP 3 – 4
eTalk's level 5 – 6
IELTS 4 – 5
CELPIP 5 – 6
eTalk's level 7 – 8
IELTS 5.5 – 6.5
CELPIP 7 – 8
eTalk's level 9 – 10
IELTS 7 – 8
CELPIP 9 – 10
eTalk's level 11 – 12
IELTS 8.5 – 9
CELPIP 11- 12