Cambridge Exams Preparation Course
Get your level of English to perfection
Individual training format
Highly qualified teachers
Preparing and working through all parts of your chosen exam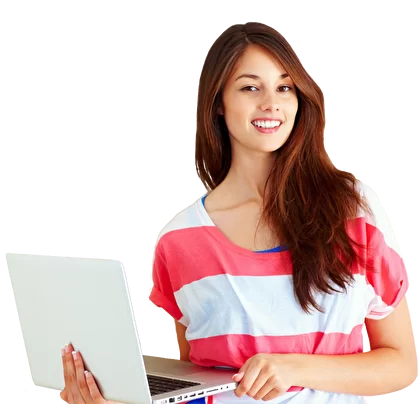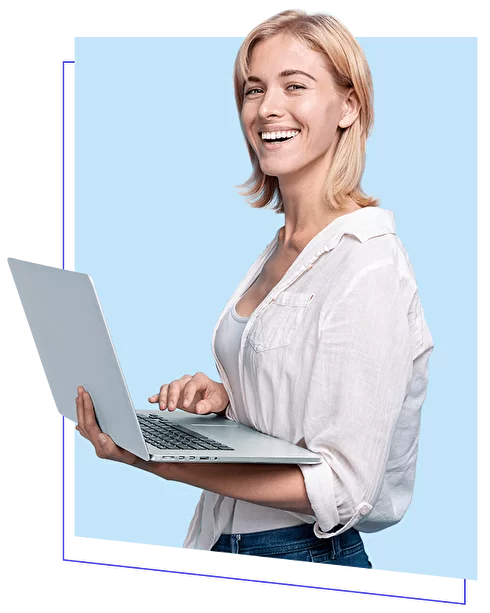 My eTalk virtual classroom
All сlasses are held on My eTalk platform with video, audio, virtual classroom with digital interactive learning materials.
1-on-1 with a teacher
Individual lessons 1 on 1 with a teacher at a convenient time for you. Scheduling, messaging tool, records of past classes, and homework are all available on the platform.
50 minutes for adults,
25 minutes for children
Duration of one lesson. During this time, the maximum concentration of attention is maintained.
What are Cambridge Exams?
The Cambridge exams are a set of international certification exams in English. Can be in both paper and computer form. Since 2016, all Cambridge Exams are graded on the same scale. The certificate is valid for an indefinite period of time.
Each exam tests a certain level of language knowledge on 4 points: listening, reading, writing and speaking. Includes assignments in both British English and American English, as well as accents of different native speakers.
The most common exams:
– KET ( or A2 Key): low level, basic knowledge of English (simple written speech, short texts, conversation on light topics);
– PET (or B1 Preliminary exam): Intermediate level (texts from magazines and newspapers, essay writing, conversation excerpts, conversation). Proves the ability to communicate on everyday topics and understand English at the everyday level;
– FCE (First Certificate or B2 First exam): above average level (vocabulary, grammar, comprehension and analysis of text, writing and essays, excerpts from news programs and academic texts, conversation with another candidate). The most popular exam on the list. The B2 level is often the minimum requirement for admission to a job or university;
– CAE (or C1 Advanced Exam): advanced level (academic texts, writing essays, letters or reviews, listening to presentations, interviews and conversations, testing communication skills). The certificate gives advantages when applying to educational institutions, obtaining visas, and finding a job;
– CPE ( or C2 Proficiency exam): the highest and most difficult level (different types of texts, writing essays, reports or reviews, recording excerpts from interviews, scientific lectures and speeches, speaking with a native speaker). A C2 certificate proves that the student has an excellent command of English almost as a first language and can study or work in any English language environment.
Why take the Cambridge Exams?
Cambridge Exams certificates are recognized worldwide as as official proof of English language skills.
Having the right certificate will help you to enter a prestigious educational institution, find a well-paid job, immigrate and feel more confident in an English-speaking country.
Taking the exams will also help you identify your strengths and weaknesses in English and determine what you need to improve in the future.
It is worth considering that many universities and companies value high level exams such as CAE or CPE the most. Therefore, if you are planning to study or apply for a job abroad, it is advisable to contact the institution to find out about their requirements.
What do you get out of the course?
Understand the structure and strategy for your chosen exam;

Practice each type of task and exercise;

Improve your reading, writing, listening, and pronunciation skills;

Increase your grammar and vocabulary;

Be able to confidently and freely support a wide range of topics;

Feel confident in your abilities and achieve the main goal – the highest score

Cambridge Exams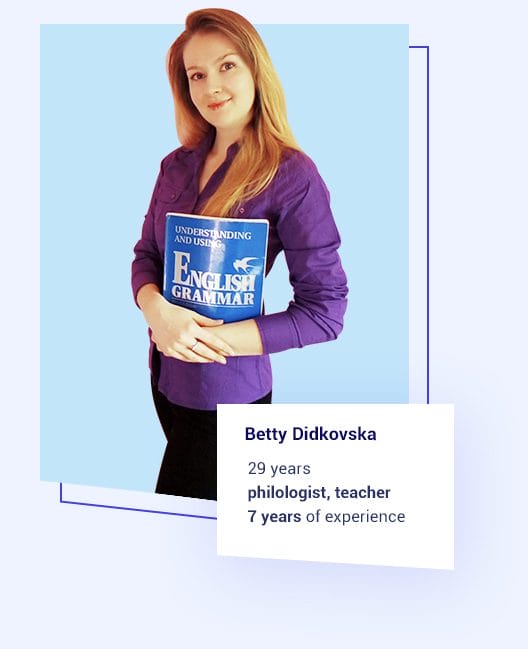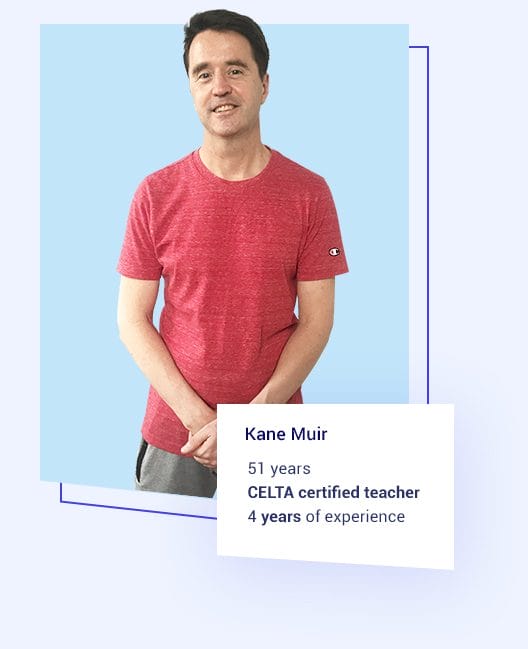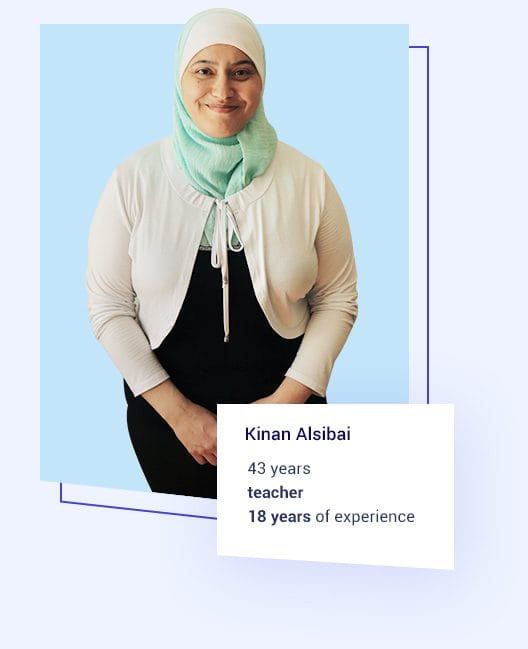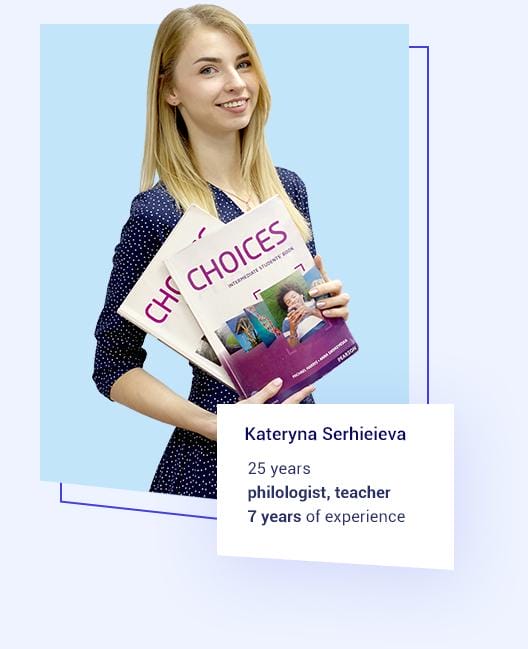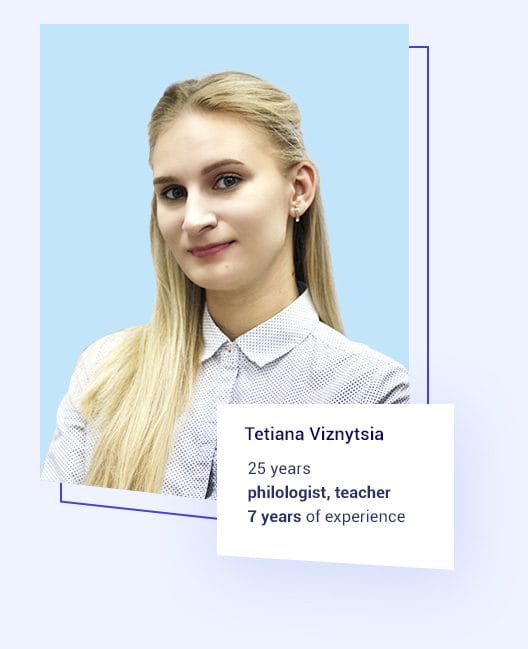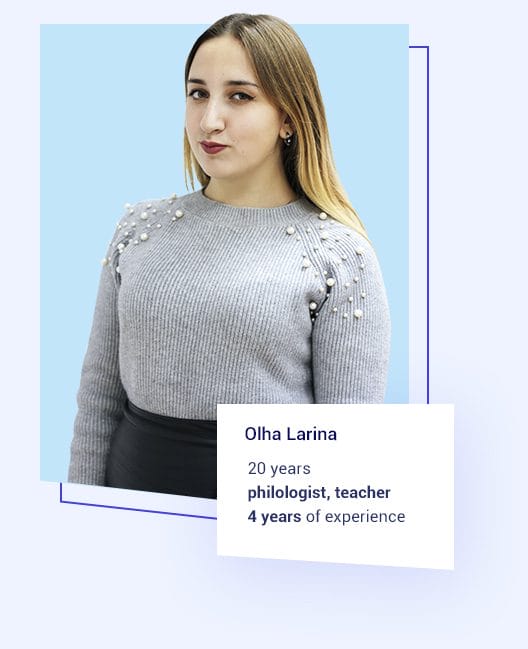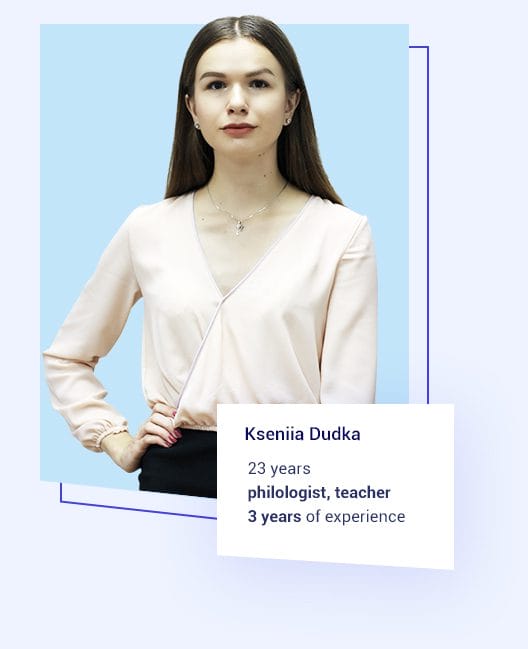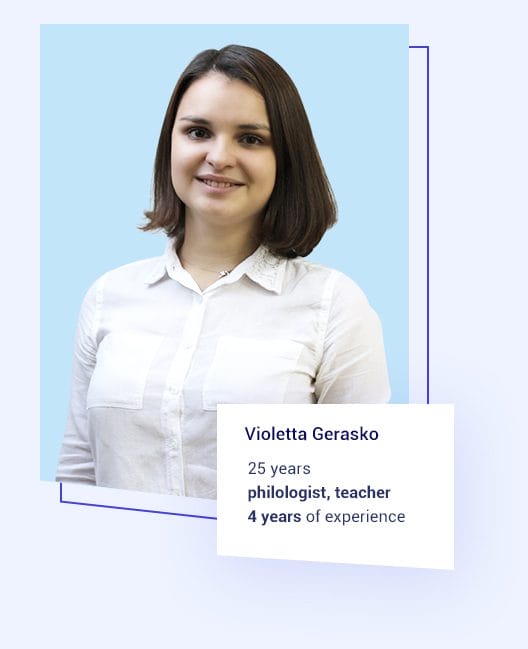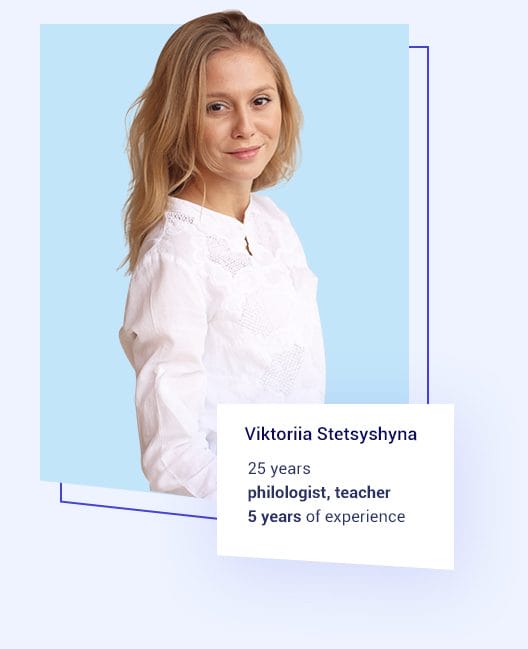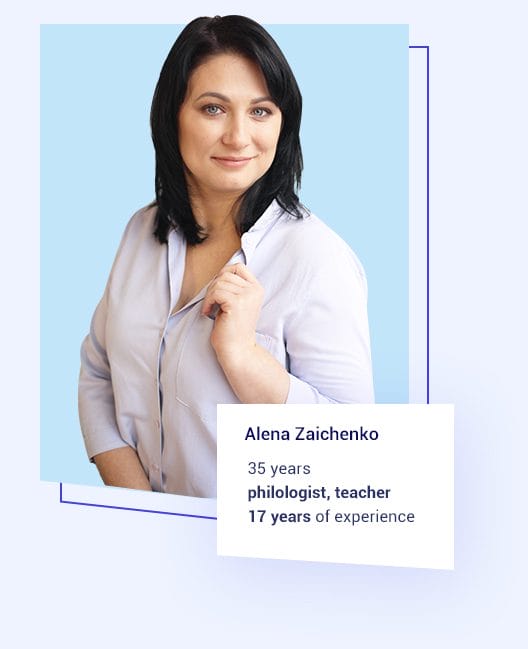 Professionals
They have a philological education, international certificates and many years of experience.
Handpicked teachers
All teachers speak English at a high level and know how to "talk" to a student.
Find an approach
Тo each student and motivate them to achieve their goals in learning English
1

out of
20
candidates are
selected
9
years
of average
experience of our teachers
The knowledge, experience and enthusiasm of teachers make classes effective and fun
Choose student and learning format
Monthly automatic renewal
4 classes/month
Subscription: 1 month
Monthly automatic renewal
1 lesson per week
8 classes/month
Subscription: 1 month
Monthly automatic renewal
2 lessons per week

save 2%
12 classes/month
Subscription: 1 month
Monthly automatic renewal
3 lessons per week

save 4%
One-time payment without autorenewal
40 classes
save 5% + 1 lesson as a gift
60 classes
save 10% + 2 lessons as a gift
80 classes
save 15% + 3 lessons as a gift
Monthly automatic renewal
4 classes/month
Subscription: 1 month
Monthly automatic renewal
1 lesson per week
8 classes/month
Subscription: 1 month
Monthly automatic renewal
2 lessons per week

save 2%
12 classes/month
Subscription: 1 month
Monthly automatic renewal
3 lessons per week

save 4%
One-time payment without autorenewal
40 classes
save 5% + 1 lesson as a gift
60 classes
save 10% + 2 lessons as a gift
80 classes
save 15% + 3 lessons as a gift
Monthly automatic renewal
4 classes/month
Subscription: 1 month
Monthly automatic renewal
1 lesson per week
8 classes/month
Subscription: 1 month
Monthly automatic renewal
2 lessons per week

save 2%
12 classes/month
Subscription: 1 month
Monthly automatic renewal
3 lessons per week

save 4%
One-time payment without autorenewal
40 classes
save 5% + 1 lesson as a gift
60 classes
save 10% + 2 lessons as a gift
80 classes
save 15% + 3 lessons as a gift
Monthly automatic renewal
4 classes/month
Subscription: 1 month
Monthly automatic renewal
1 lesson per week
8 classes/month
Subscription: 1 month
Monthly automatic renewal
2 lessons per week

save 2%
12 classes/month
Subscription: 1 month
Monthly automatic renewal
3 lessons per week

save 4%
One-time payment without autorenewal
40 classes
save 5% + 1 lesson as a gift
60 classes
save 10% + 2 lessons as a gift
80 classes
save 15% + 3 lessons as a gift
Choose a teacher from possible categories:
1. Near Native – is an experienced foreign teacher with fluent English
2. Native Speaker – a teacher from an English-speaking country