Different clubs depending on your age and interests
Professional Native speaker teachers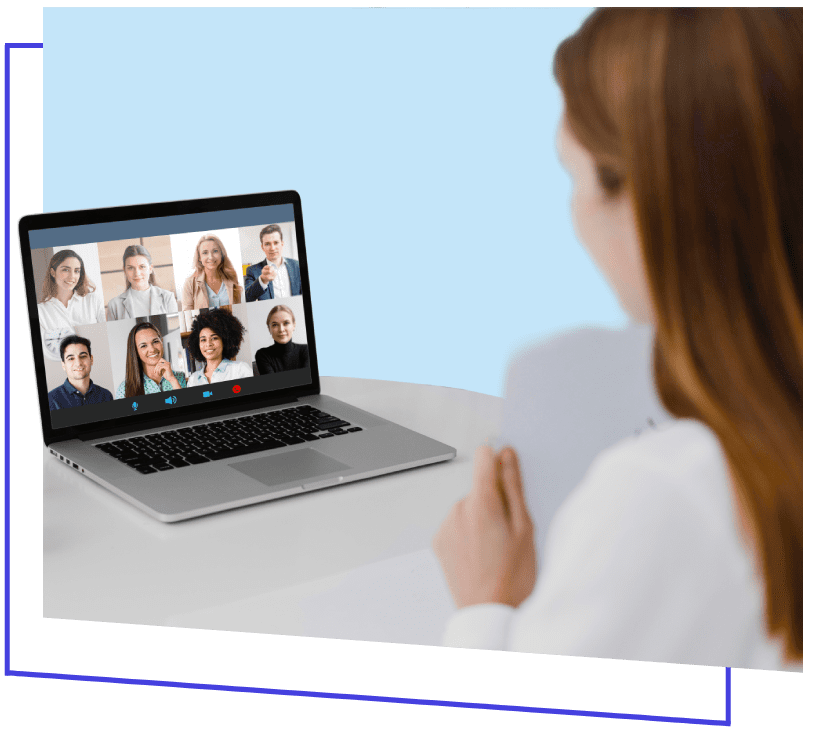 Want to join our English Club?
Are you studying English?
Do you need more practice?
Why not to take a break from the classroom and join our English Club?
Make new friends.
Everyone is welcome, including beginner and advanced ESL learners.
If you are interested, please, sign up for upcoming sessions in advance.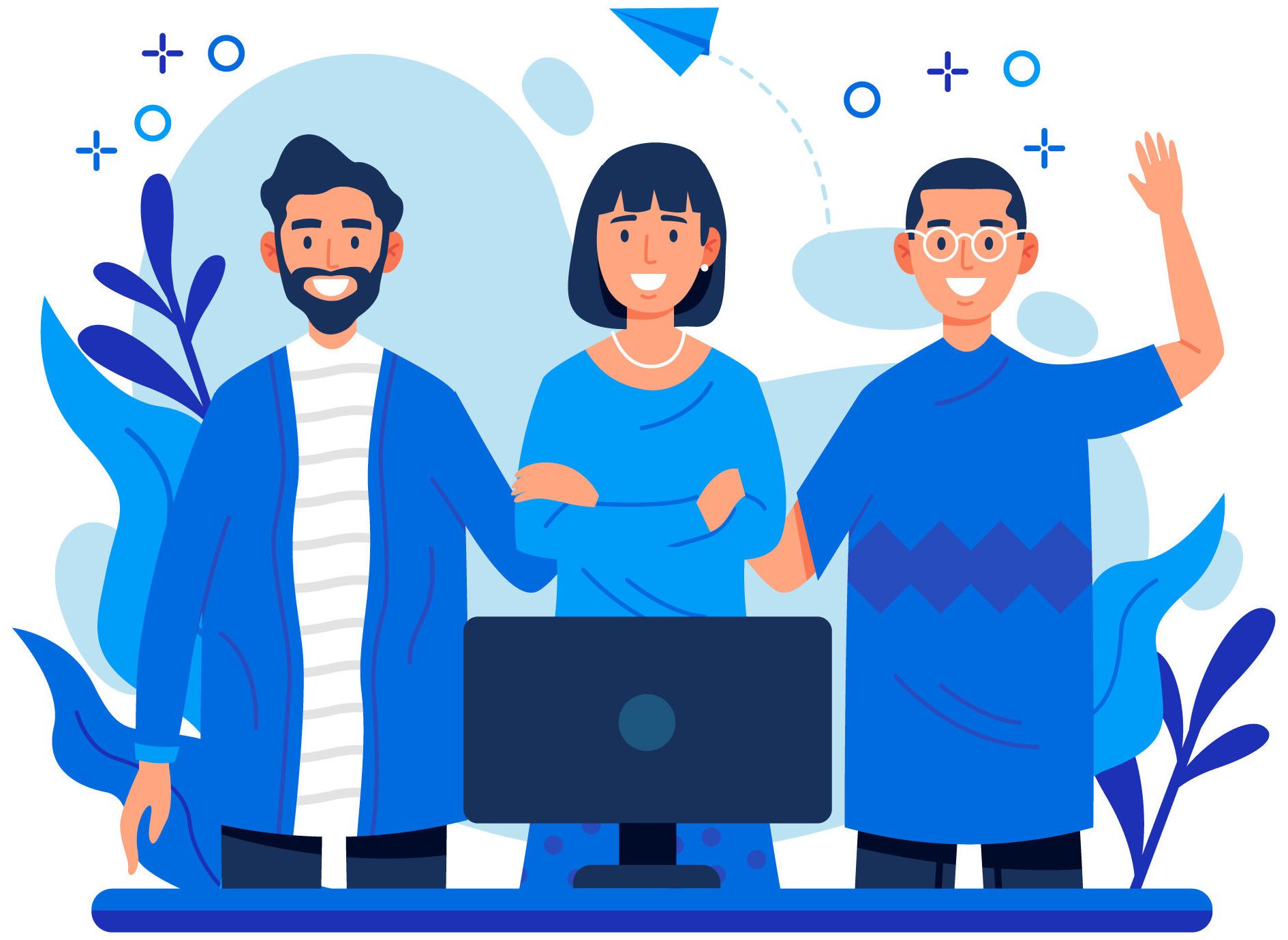 Kids (7-9 y.o.) English Club with Aleksandra Saturday 13:30 (GMT +3)
Kids (10-13 y.o.) English Club with Louise Saturday 16:00 (GMT +3)
Teens (14-17 y.o.) English Club with Pierre Sunday 19:00 (GMT +3)
Adults English Club with Leslie Thursday 19:00 (GMT +3)
Adults English Club with Pierre Saturday 09:00 (GMT +3)
The terms of participation:
1. Sign up for the particular club at least 1 day in advance by 16:00.
2. Get in touch with Talk and pay fees (unless you have a free entrance as an active student)
3. Get the Zoom conference link to connect