25,5 USD / 25 min
42,5 USD / 50 min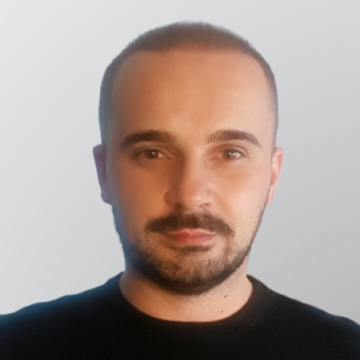 Speaks:
Chinese, French, Polish, Spanish
Specialization:
General English, Conversational English, English for Tourism
Student`s age:
Teenagers, Adults
My name is Bart. I have been teaching English for 4 years both online and in class. I have worked as an English teacher in the UK and China. I teach General English to kids, teenagers and adults. When I do not teach I travel. I have already been to more than 30 countries and 3 continents. My weakness – is chocolate, lol.
Birkbeck College, University of London, Bachelor of Arts, Modern Languages: French and Spanish, 2015
May 2021 – Present, Foreign English Teacher, Houhai English, Beijing, China/ London, UK;
December 2019 – May 2021, Foreign English Teacher, Wall Street English, Beijing, China;
July 2016 – November 2019; English Teacher/ Country Manager, ADC College London
Betty is a very good teacher. She is very kind and patient. She is helping me a lot to improving my English skills