English for Academic Purposes Course
Improve your level of English and prepare for learning and social interaction in an English-speaking country
Individual training format
Highly qualified teachers
Exploring current topics and working through key academic skills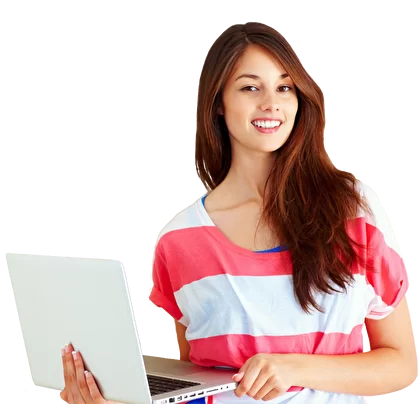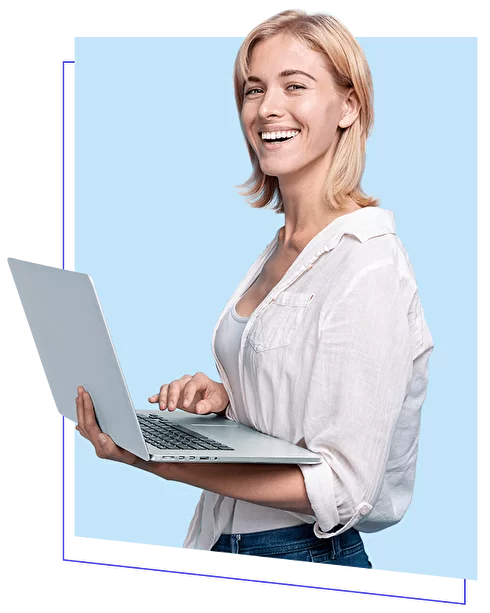 My eTalk virtual classroom
All сlasses are held on My eTalk platform with video, audio, virtual classroom with digital interactive learning materials.
1-on-1 with a teacher
Individual lessons 1 on 1 with a teacher at a convenient time for you. Scheduling, messaging tool, records of past classes, and homework are all available on the platform.
50 minutes for adults,
25 minutes for children
Duration of one lesson. During this time, the maximum concentration of attention is maintained.
What is an English academic language?
English Academic English is a specific English language that incorporates the highly focused formal vocabulary, grammar, punctuation, syntax and terminology required for teaching and research in that language.
English for Academic Purposes (EAP) is characterised by clear formalisation and objectification, and the application of scientific methods of persuasion, argumentation, deduction and analysis of information. It is used in higher education institutions in the UK, Canada, USA and other English-speaking countries and aims at successful integration into an academic environment.
A special feature of the course is the emphasis on the purpose and need as well as the subject and speciality that the prospective student is studying or planning to study.
In general, the EAP course is suitable for:
prospective and current students;
people working in educational organisations or academic institutions;
Students who want to improve their English language skills and prepare for international exams such as the Cambridge Exams, TOEFL, or IELTS;
Native speakers and Near-Native interested in science and technological innovation.
The main aim of the EAP course is to provide you with the basic linguistic and cultural skills and the English language practices necessary for self-study or for work in higher education.
Training aims to improve skills such as academic reading and writing, listening comprehension, fluency, grammar and vocabulary development, analysis and information gathering, and cultural skills.
The academic study skills involved are required for:
completing practical and individual assignments such as writing examinations, essays, reports, theses, dissertations, theses and articles;
taking part in group projects, discussions and conferences;
listening to lectures effectively and understanding important points;
preparing seminars and presentations;
research work;
successfully navigating student politics and cultural norms.
After completing the course you will be able to:
expand their vocabulary;
read and understand specialised articles, research papers and library materials;
write academic texts and research papers;
gather, analyse and structure information;
give seminars and presentations;
participate in training programmes, conferences, debates and discussions;
adapt to the student culture, and succeed and achieve their academic goals.
40 classes
save 10% + 1 lesson as a gift
60 classes
save 15% + 2 lessons as a gift
40 classes
save 10% + 1 lesson as a gift
60 classes
save 15% + 2 lessons as a gift
Choose a teacher from possible categories:
1. Near Native – is an experienced foreign teacher with fluent English
2. Native Speaker – a teacher from an English-speaking country