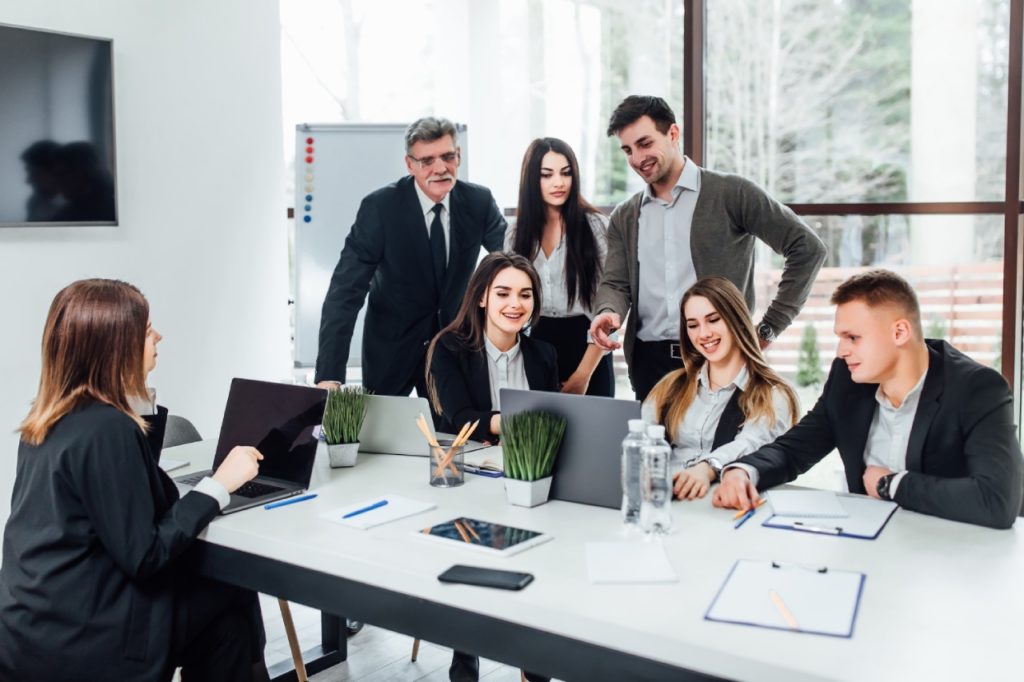 Level C2 is considered the highest level of English proficiency and the sixth highest on the CEFR (Common European Framework of Reference) scale.
General characteristic:
Fluency in the English language.
The understanding of everything you read and hear.
Overcoming difficult situations and communicating in formal and informal settings.
Huge vocabulary.
Using the full range of grammatical structures.
Literate, accurate and fluent speech.
The understanding and writing of the most complex texts on any subject.
There is no new grammar material at this level. Everything learned in the past levels is repeated and reinforced in writing and speaking. Emphasis is placed on speaking, reading, and writing challenging texts.
The lexical topics that are discussed at this stage: people and relationships, film and television, art, literature, advertising, business and work, law, urban life, sports, health, nutrition, mind and unconscious, etc.
Being able to speak English at the C2 level, you will be able to:
participate in any conversation and discussion on any topic;
to freely express his thoughts and accurately convey the subtlest shades of hidden meaning;
to argue and logically structure their speech;
easily perceive the accent of different native speakers;
write a clear and literate text in any style;
read all structurally or linguistically complex texts, such as manuals, specialized and scholarly articles, and literary works;
pass Cambridge Exams CPE, IELTS (8-9 points) или TOEFL (110-120 баллов) without any problems;
live, study or work in any English language environment.
Tips for improving English at the C2 level:
Get out of your comfort zone. Travel (if you can) and fully integrate English into your life.
Read scientific, popular science, technical and fiction literature.
Watch your favorite English-language movies, series, and TV shows without subtitles.
Schedule regular conversations with native speakers.
At such a high level, constant practice is very important. The eTalk School offers classes with professional teachers, as well as online courses to suit all tastes and skills, which will improve your English language skills even more.