Online language school eTalk
is launching a fundraiser to create an internal fund for teaching Ukrainian children Polish and English languages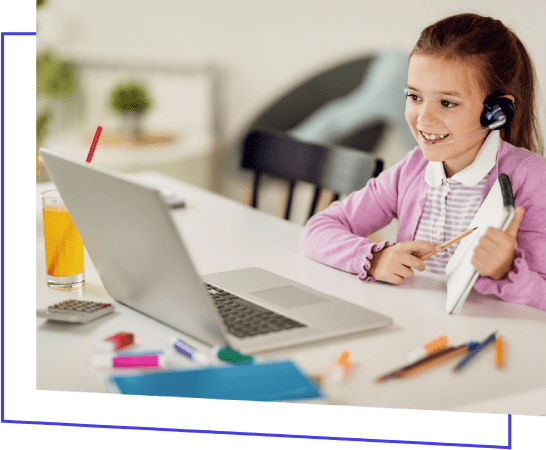 The eTalk school launched three streams for adults with English and Polish courses in May and June 2022. More than 500 Ukrainians were able to take a basic language course that will help them master the basics of the language during 16 lessons and better adapt to forced life in Poland and other countries of the world.
Now eTalk wants to organize courses for children, however, children can't attend classes on their own without personal attention, so effective learning is possible either in individual 1-1 form or in small groups. The vast majority of refugee families cannot afford to enroll their children in private courses at regular prices. Realizing these difficulties, eTalk decided to organize an internal fund that could cover the salary fund of teachers working with refugee children from Ukraine (from 5 to 14 years old).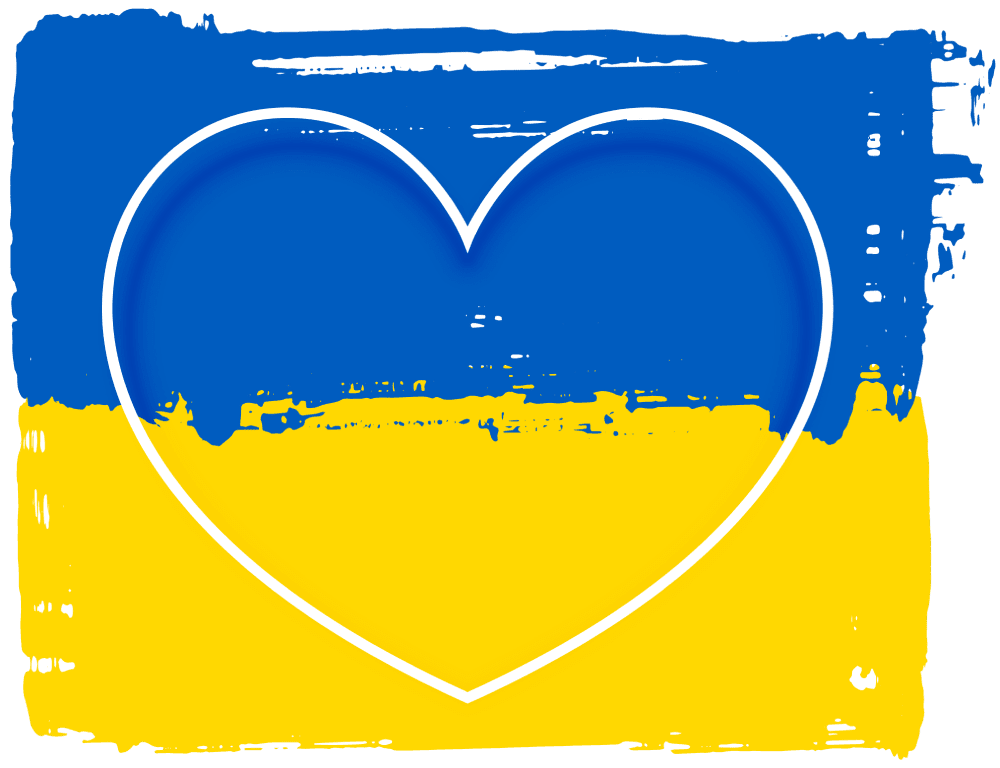 Who will be able to receive tuition compensation from the "eTalk internal refugees fund"?
- Children under 18 from Ukraine who fled the war and left after February 24, 2022 and currently have temporary protection status.
For refugee children from Ukraine in the period from June 1 to December 31, 2022, the tuition fees are set with a 30% discount from the current price list of the school for Polish and English classes with Near Native teachers.
The amount of coverage for co-financing education from the internal fund is from 50 to 85%, depending on the criteria:
- 50% if both parents are able to work and are outside Ukraine;
- 65% if one of the parents stayed in Ukraine;
- 75% if there are 3 or more minor children in the family;
- 85% if the child has only 1 living parent.
Sources of "eTalk internal refugees fund":
3% of eTalk revenue will be generated between June 1, 2022 and December 31, 2022.
Donations from other students of the school.
Sponsors wishing to pay for refugees kids from Ukraine.
Help from charitable organizations.
The Enrollment of those who meet the criteria for co-financing is already open. Registration form
link.
However, the start of education for the first children with co-financing is possible from July 15, 2022. The number and names of children who will receive co-financing from the internal "eTalk internal refugees fund" will be determined as the fund is formed. We set a goal to help at least 1,000 families from Ukraine by the end of 2022.