Increase your chances of getting into top universities around the world and getting your dream job!
Highly qualified TOEFL teachers
Preparation for all parts and types of tests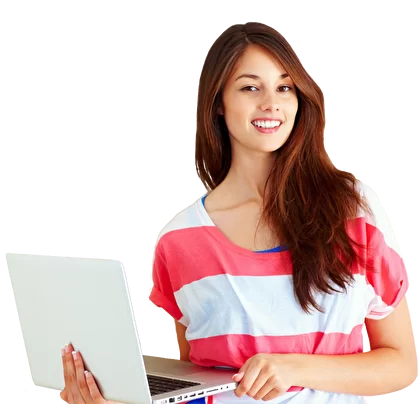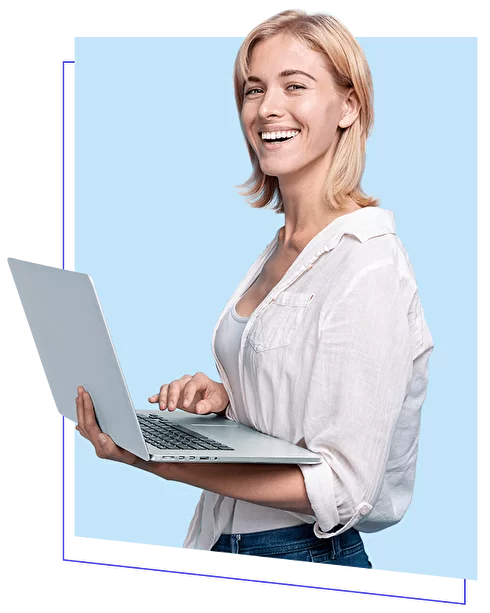 My eTalk virtual classroom
All сlasses are held on My eTalk platform with video, audio, virtual classroom with digital interactive learning materials.
1-on-1 with a teacher
Individual lessons 1 on 1 with a teacher at a convenient time for you. Scheduling, messaging tool, records of past classes, and homework are all available on the platform.
50 minutes for adults,
25 minutes for children
Duration of one lesson. During this time, the maximum concentration of attention is maintained.
The TOEFL is a test of knowledge and understanding of academic English. It is intended mainly for students whose native language is not English and who intend to continue their education in another country. The TOEFL certificate is valid for two years (24 months).
The main formats are:
– TOEFL Internet-based Test (IBT) — online test The most popular format. It consists of 4 sections: reading (read and answer questions), listening (listen to a lecture and answer questions), oral part, written part (essay) Minimum score from 85 to 100 points;
– TOEFL Paper-based Test (PBT) — the paper version of the test. Consists of 3 parts: reading, listening, and written answers to questions. Today it is considered a less popular format. The minimum score is between 520 and 560 points;
– TOEFL Essentials – an interactive online test. Consists of 4 sections: listening, reading, writing, and speaking. Additionally, at the end of the test, the student records a 5-minute video message. The exam has a multi-step adaptive methodology. Rated on a scale of 1 to 12 for each section.
Overall, the exam gives an indication of whether an applicant can effectively listen to lectures, read specialized literature, write research papers, and pass oral exams in English.
The TOEFL certificate itself is in demand in high schools in the USA and Canada, and is accepted at the educational institutions of most European countries, Australia, New Zealand and Asian states. In addition, TOEFL is requested to confirm academic knowledge of English when applying for jobs, visas and residence permits in these countries.
What do you get out of the course?
You will learn all the strategies, tactics and secrets of passing the exam;
You will work through the exam questions and each section of the test;
Improve your reading, word processing, speaking, and essay writing skills;
Feel confident in your abilities and achieve the main goal – the highest score of the TOEFL.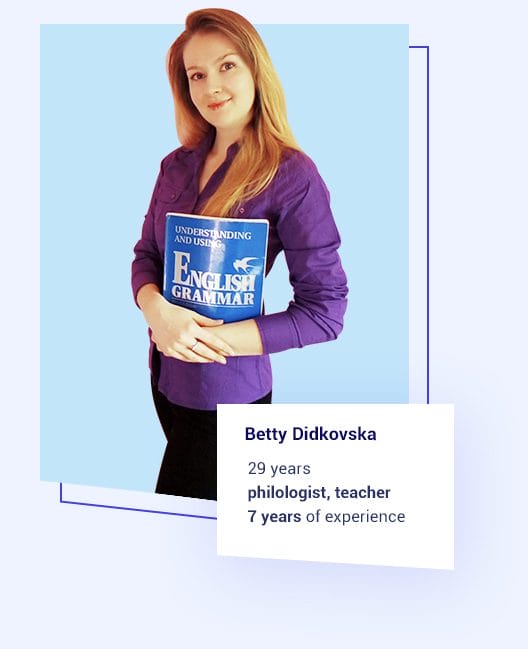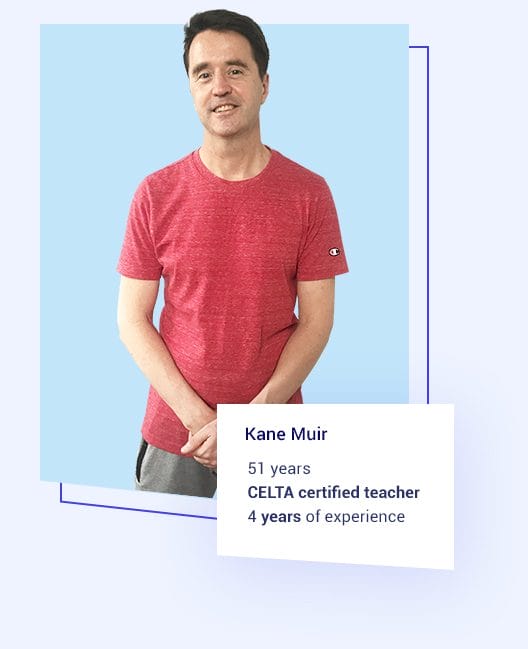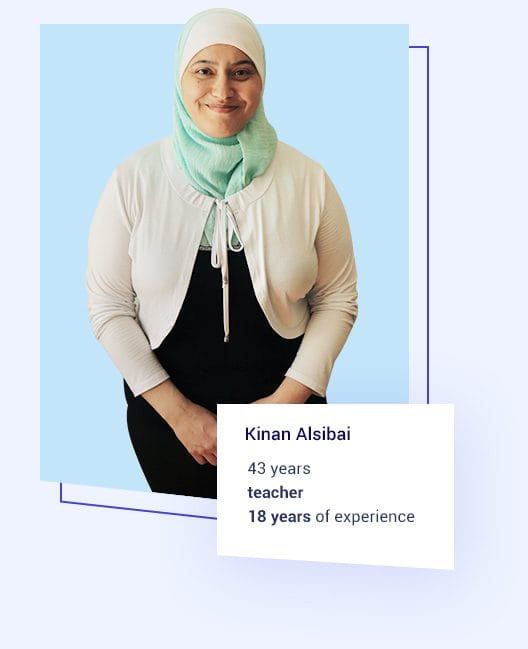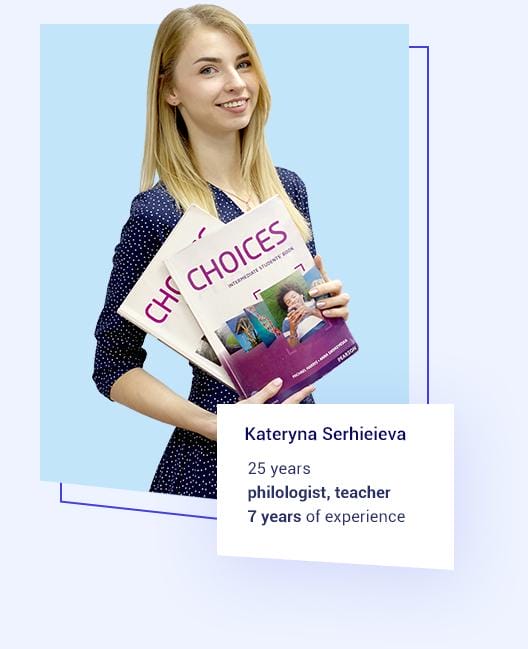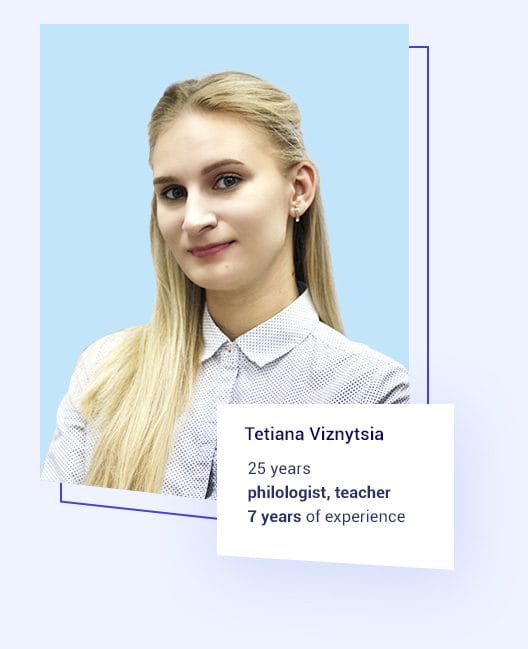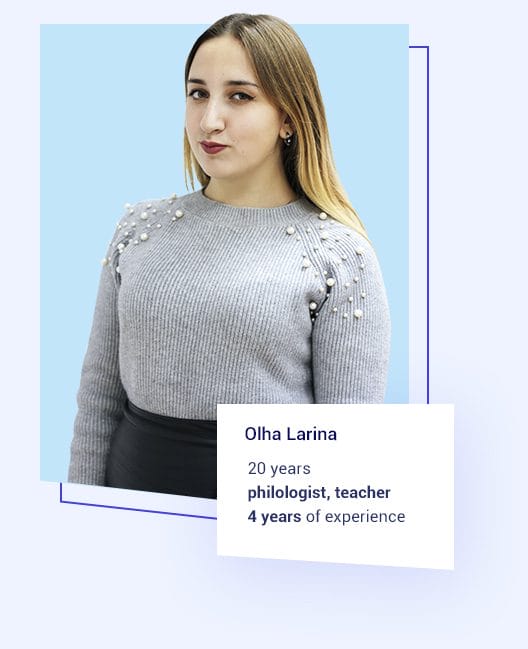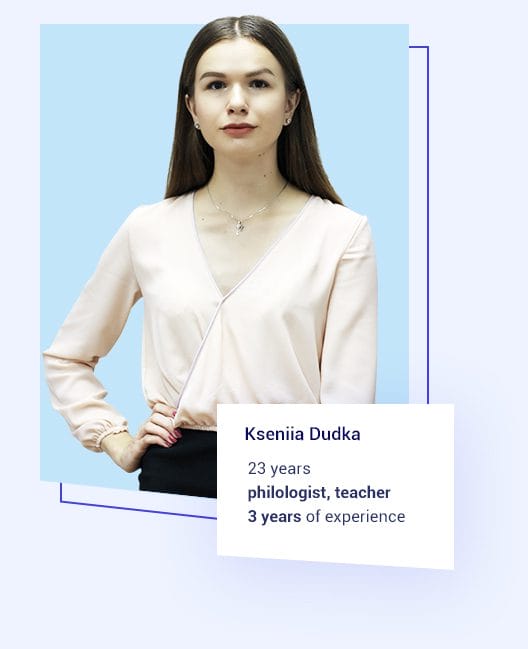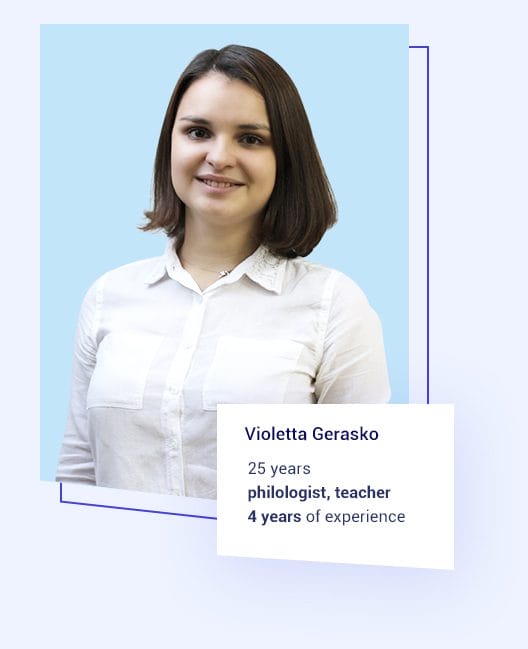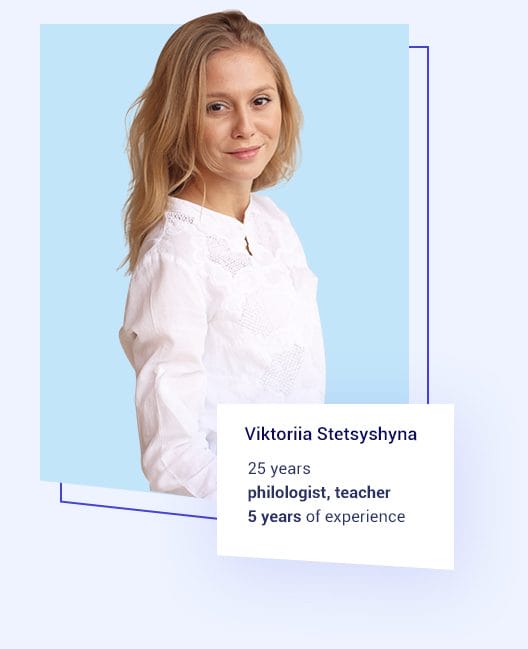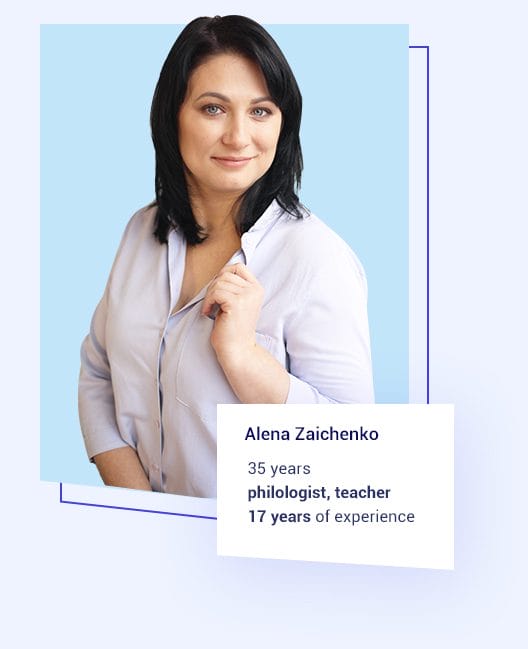 Professionals
They have a philological education, international certificates and many years of experience.
Handpicked teachers
All teachers speak English at a high level and know how to "talk" to a student.
Find an approach
Тo each student and motivate them to achieve their goals in learning English
1

out of
20
candidates are
selected
9
years
of average
experience of our teachers
The knowledge, experience and enthusiasm of teachers make classes effective and fun
20 classes
$875 per package

save 5%
40 classes
$1700 per package

save 10% + 1 lesson as a gift
60 classes
$2425 per package

save 15% + 2 lessons as a gift
20 classes
$1410 per package

save 5%
40 classes
$2740 per package

save 10% + 1 lesson as a gift
60 classes
$3915 per package

save 15% + 2 lessons as a gift
Choose a teacher from possible categories:
1. Near Native – is an experienced foreign teacher with fluent English
2. Native Speaker – a teacher from an English-speaking country