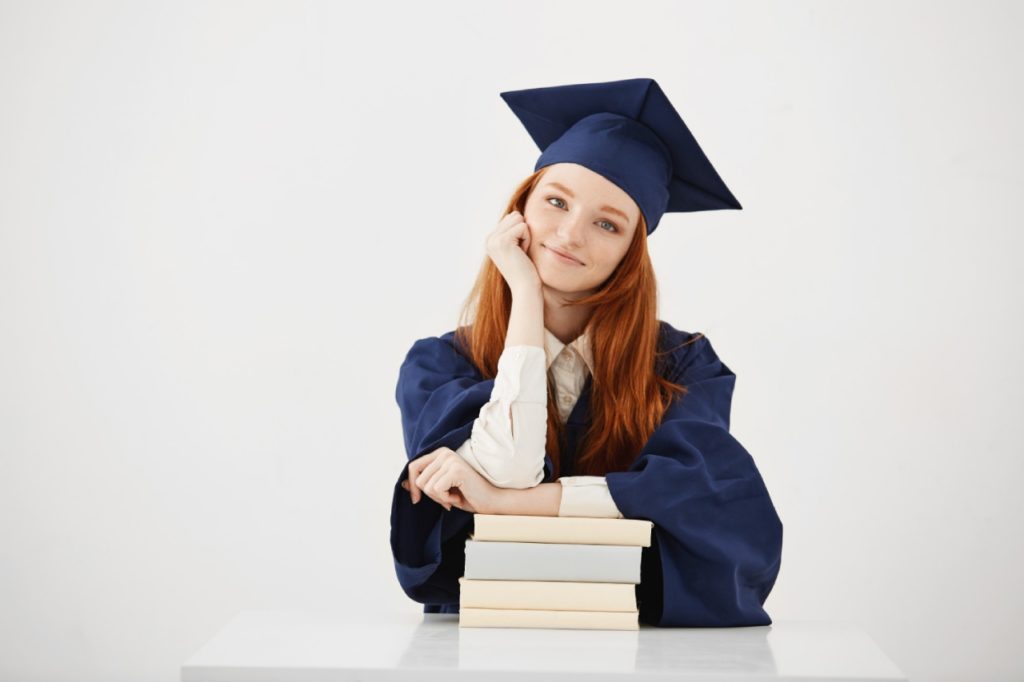 Level C1 is an advanced academic level and a fifth on the CEFR (Common European Framework of Reference) scale.
General characteristic:
Free and spontaneous expression of your thoughts and ideas without having to look up words in an interpreter.
Clear, smooth, competent speech.
Understanding a wide range of complex and long texts and recognizing their hidden meaning.
Writing well-structured and detailed texts on complex topics.
Effective use of English for social, academic and professional purposes.
This level gives advantages when applying to higher education institutions, obtaining visas, residence permits, job placement.
At this level, grammar is repeated and reinforced, and vocabulary is expanded with specific vocabulary, jargon, and terms.
The grammatical topics that are studied at this stage: english active and passive tenses, impersonal constructions, compound nouns, mixed conditional sentences, conjunctions and bindings, adverbs, inversion, ellipsis, etc.
The lexical topics that are studied at this stage: politics and law, business and finance, environment, war and conflict, literature, culture, art, medicine, human structure, life experience and lifestyle, science and technology, feelings and relationships, etc.
At the end of the English C1 level you will be able to:
use complex grammatical constructions, clearly argue your position, and express your thoughts on any topic, even unfamiliar ones;
to make your speech more natural, full of expressions and idioms needed to communicate freely with native speakers;
to perceive with ease the rapid speech of native speakers;
analyze and read literature of all types and genres;
you will be able to write scientific texts, essays, letters, reviews, articles, etc;
communicate confidently in working and academic environments;
to take Cambridge Exams CAE, IELTS (7-7.5 points) or TOEFL (96-109 points).
Tips for raising the level:
Enroll in courses that will help you improve your professional skills, learn new skills and double your knowledge. For example, at eTalk Online School you can take the following courses: Customer Service, F&B/Restaurant service, HR, English for IT, Real Estate, English for Sales, Medicine.
Use business English as often as possible.
Practice filling out official documents.
Read academic and technical texts as much as possible, as well as articles from popular English-language publications.
Start preparing for the Cambridge Exams CPE.
If you are not in an English-speaking environment, don't forget about speaking practice with native speakers.
If you want to prove and demonstrate your level of English, eTalk can help you prepare for exams such as IELTS, Cambridge Exams or TOEFL. Having the right certificate will help you get into a prestigious educational institution, find a well-paid job, immigrate and feel more confident in any English-speaking country.