Communication methodology in eTalk
To speak a language is, first of all, to be able to speak. You can't just stop at writing letters and completing various tests. Unfortunately, most often, this is all that most school and university teachers stop at.
Without learning to speak, students forget words and grammatical structures faster. The same thing happens if you don't practice the language for a long time, and your level of proficiency gradually declines.
At the eTalk online school, we promote a communicative approach – you start speaking English from the very first lesson. Even if you have never learned it before, you will memorize 10-20 English phrases from the very first lesson. The teacher speaks exclusively in English, which imitates being in a native-speaking environment.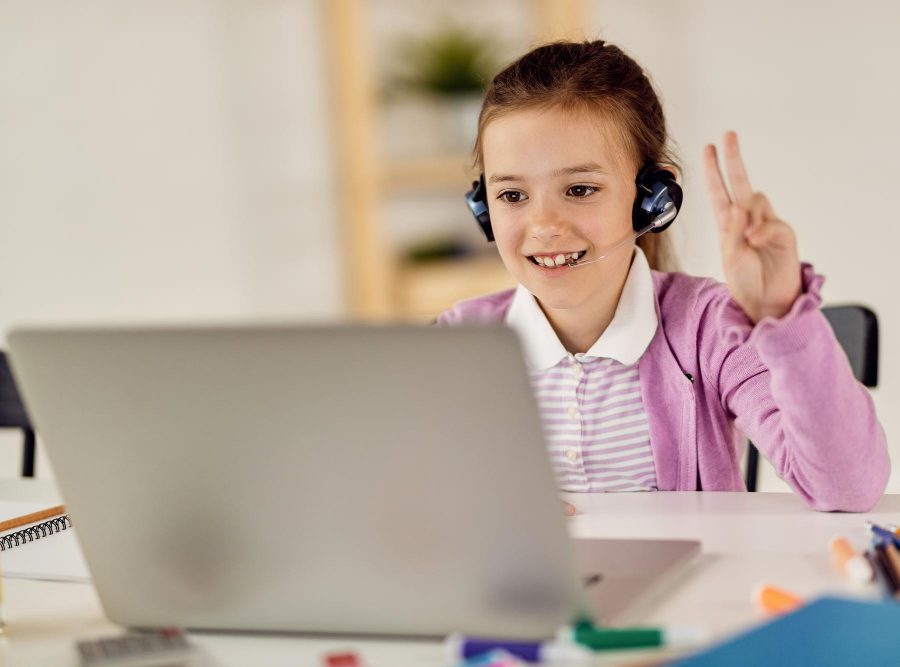 When you study using the communicative method, you:
You will never have to translate your thoughts from Ukrainian to English again. It's much easier for us to build a nice-sounding sentence in Ukrainian and then translate it into English, but in English, that sentence will sound unnatural and sometimes even ridiculous.
Improve your pronunciation. You can only improve your pronunciation skills with constant practice. Your teacher helps you practice certain sounds to achieve perfect pronunciation.
You'll get involved in the learning process. You won't have a moment to be bored - we discuss current topics and trends in class. This way, you get an active vocabulary and get rid of clamps and blocks.
Finally, learn grammar. It is not necessary to "cram" dry rules and constructions. By speaking English fluently, you will quickly learn the basic rules that are actively used in everyday life.
The communicative method is the easiest way to learn English. You will have to get out of your comfort zone and start speaking immediately, making mistake after mistake at first. But the results will be immediate: after a few lessons, you will learn to think in English, gain confidence and improve your pronunciation.