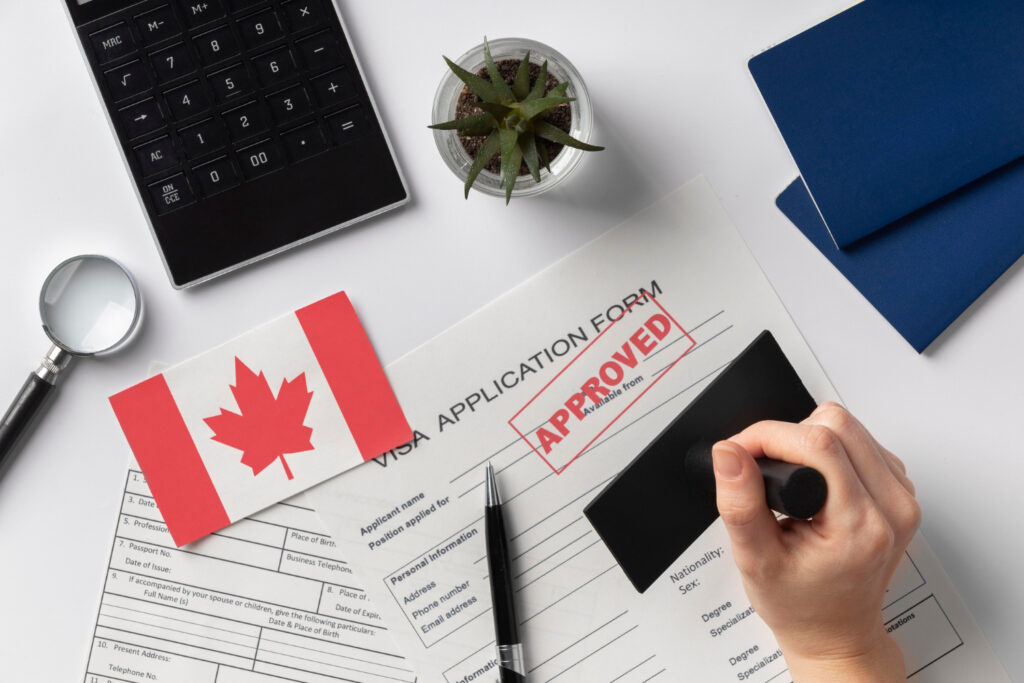 In today's world, where globalization and international mobility are becoming increasingly commonplace, skills development is key to success in the job market. In this context, Canada, a country known for its attractiveness to foreign workers, is undertaking a new initiative aimed at supporting foreign workers wishing to improve their skills and further their education.
Improve your chances of a successful career in Canada right now with 10 lessons for new students eTalk Online School
Expanding learning opportunities
According to a posting on the official Canadian government website, Immigration, Refugees and Citizenship Minister Sean Fraser has announced a new temporary measure that allows foreign workers to extend their study period without having to obtain a study permit.
Under the new rules, from June 27, 2023, to June 27, 2026, foreign employees will be able to continue their training and education during or before their work permit expires, with no limit on the length of the program. Previously, foreign nationals had to obtain a separate training permit to study for more than 6 months. This restriction was a barrier for those who wanted to study for longer periods of time or have their credentials verified in Canada.
Features of the new measure
Foreign workers will now be able to attend training classes full- or part-time as long as they have a work permit or until it expires. However, if they wish to continue their training after their work permit expires, they will need to apply for a training permit.
The new measure is designed to help foreign workers realize their career goals and dreams. It opens the door for more doctors, nurses, and construction workers who want to pursue further education and contribute to Canada's healthcare and construction systems.
The policy will also help address labor shortages in various areas of the economy. By 2036, immigrants are expected to make up to 30% of the country's population. In addition, the Canadian education system

is recognized as one of the best in the world,

, which can be an attractive factor for international students.
Temporary government policies can also help foreign nationals increase their chances of permanent residency through the Express Entry system. By continuing their studies and obtaining additional qualifications, they can improve their scores on the Comprehensive Ranking System (CRS) and enhance their standing in the immigration process.
Immigration, Refugees, and Citizenship Canada will be evaluating the results of the new measure and may make changes in the future to continue attracting international talent.
If you dream of succeeding in your career and improving your language skills, it's time to look into eTalk Online School! With professional teachers, innovative methods, and a wide range of courses, eTalk will help you effectively learn a language, whether it's English, Spanish, French, or any other popular language. Don't miss your chance to become fluent in a foreign language and discover new opportunities for your future.
Want to know more about studying in Canada?
eTalk will help you from application to arrival.